OUR GUARANTEE

We stand behind our guarantee that all of our products will meet your standards. We're so committed to making sure we can meet all of your needs that we have a satisfaction guarantee. We want to be your trusted sign company for every single time you need to have work done.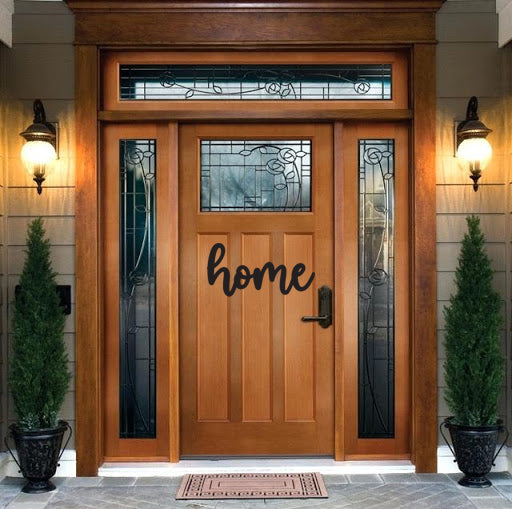 Dynamic Graffix Signs & More Inc.
Originally Established in Petrolia, Ontario. With Quick Success and growing rapidly and thus Dynamic Graffix Decals & Embroidery had relocated to Corunna Ontario to better service our National and Chemical Valley customers. quickly evolved into a full scale digital print and Sign Company with Engraving along with a Full service Embroidery Shop.

We have also Modified our company name to "Dynamic Graffix Signs & More Inc." to Encompass The Company as a whole.

Our mission is one of pure commitment and excellence. We strive to create the best product available for our customers while being original and creative. We are constantly working toward providing our customers the best products available. Please take a moment and explore all that Dynamic Graffix Signs has to offer you and we guarantee that you will not be disappointed.
View our Work
About Us